3D Printlab
If you can think it...We can 3D print it!
Our 3D Print Service is unique! The advantage of Monocure 3D own materials keeps the cost low, which means you get exceptional quality at a fraction of the price!
3D Design | Scan | Print | Finish
Merry Christmas and Happy New Year! It has been a big year for the 3D Printlab. The team thank you for your loyalty and support over the year. Now it is time to complete the jobs in the system and wrap up the year for a much-needed break. 
Design
Use 3D software to design your model or download a  suitable model that has already been created from a website.
Upload
Save your model as STL, OBJ, STEP or FBX format and upload it via the form below along with detailed information.
Quote
We will send you an obligation free quote. If it is accepted, payment is required to proceed with the job.

3D Print
Your model will get 3D printed, post-processed and quality checked by our 3D Printlab professional technicians.
Deliver
Your 3D printed project will be expressed delivered for FREE Australia wide or will be available for pick up in our Sydney store.
Get a Quote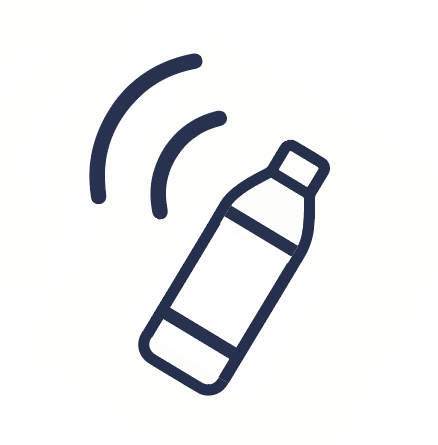 Select from a wide range of materials directly supplied by Monocure3D.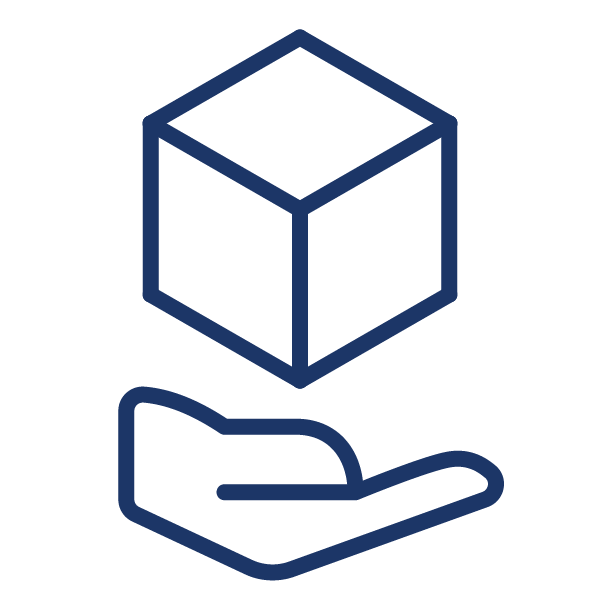 We provide print services for prototyping, general, commercial and industrial use.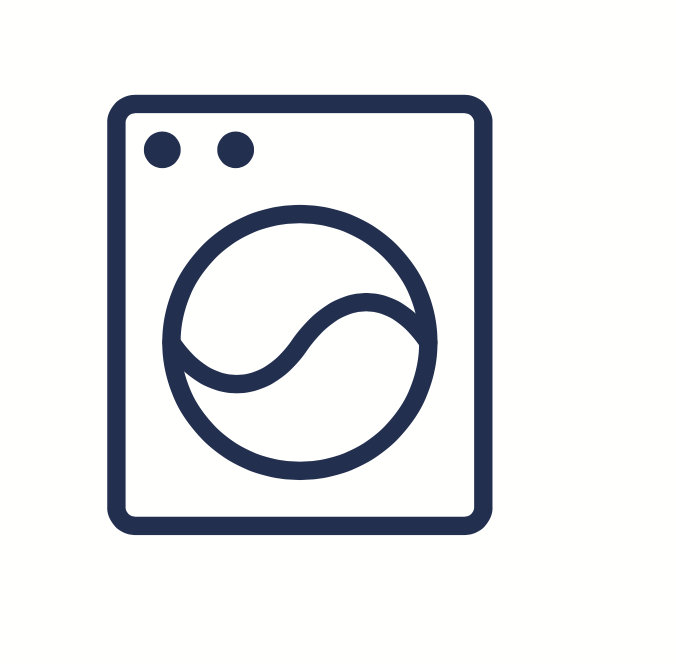 At the 3D Print Lab, we put in practice the best cleaning and finishing processes, using adapted washing and curing stations.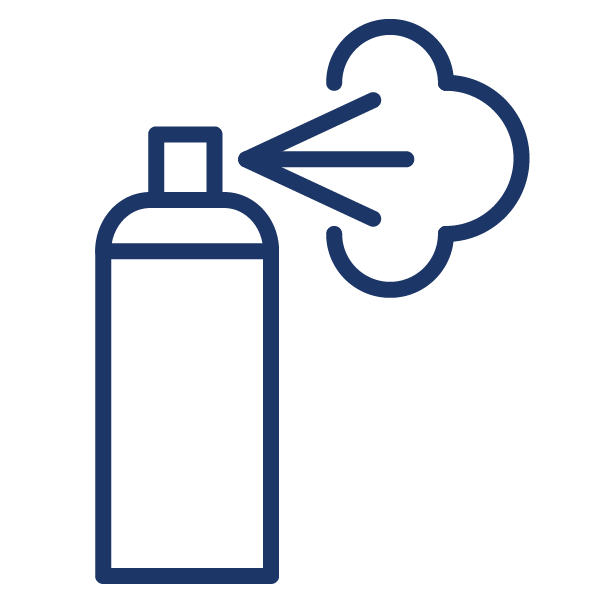 Need a specific finish or a custom colour? Simply provide a description in your quote request.

What makes us unique? Our 3D PrintLab Technicians & Chemists work closely together and keep on improving the printing and finishing process to achieve the best technical and aesthetic results. We keep on updating our equipment at the 3D PrintLab. Follow us on our Youtube channel to know more about our latest printers.
What's included in the quote?
3D Scanning & Cad Design ✓ (optional)
Material Supply ✓
3D file Fixing, Supporting & Slicing ✓
3D Printing ✓
Post Processing (Support Removal, Cleaning, Curing) ✓
Priming, Painting, Varnishing ✓ (optional)
Delivery (FREE) ✓
All Monocure 3D resins are developed and manufactured by our own chemists in Sydney Australia. We offer a wide range of materials to suit nearly every job. These include Rapid-Prototyping, Dental, High-tensile and Flexible resins. In addition to our wide range of materials, we also offer a large colour range too. All our resins are highly accurate so are capable of a high level of detail down to 10um layer heights. We recommend that resin prints use 50um layers as at this height the layer lines are hardly visible by the naked eye. Our cured resin can be easily painted, polished and varnished if further processing is required.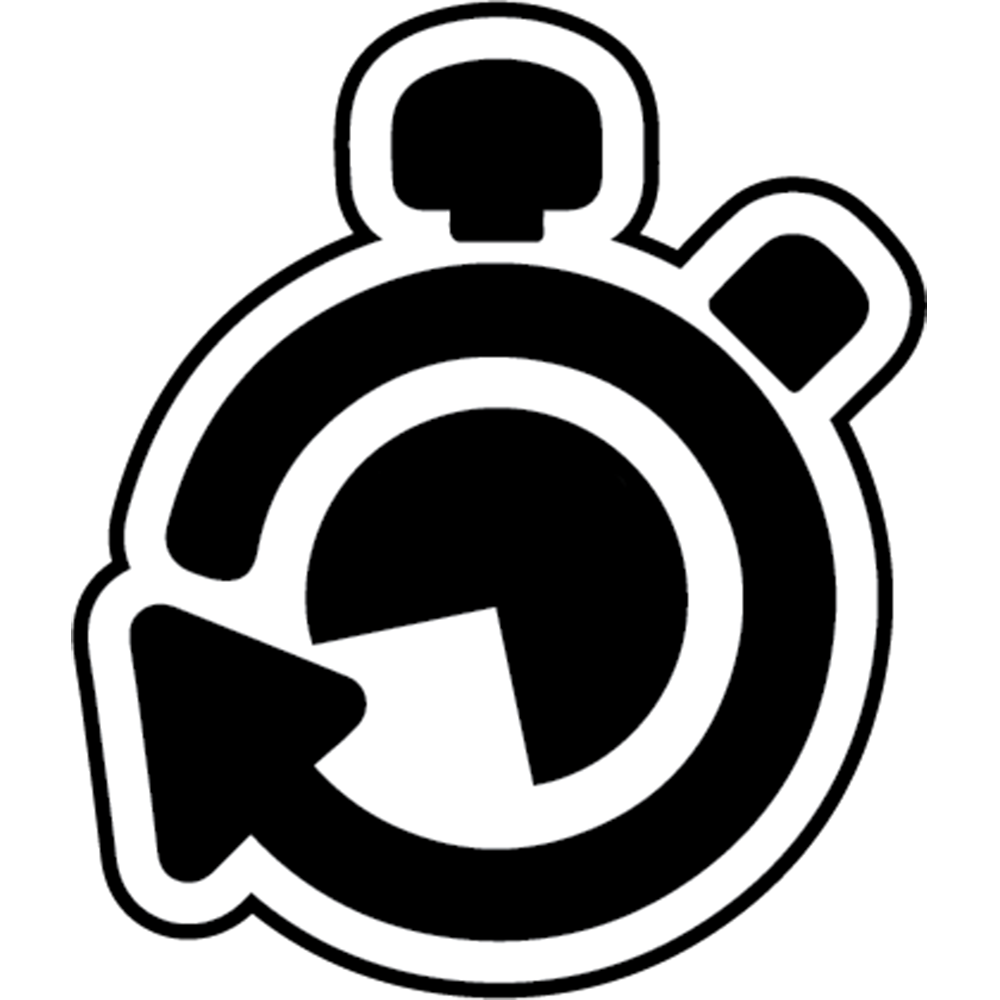 Model Resins
An epoxy-based system that comes in a range of colours. Popular due to its consistent high quality and cost-effectiveness, well suited to all prototyping and model work.
Tuff™ Resins
A unique blend of advanced urethanes specifically designed to produce a 3D printed model that possesses increased tensile strength and long life durability.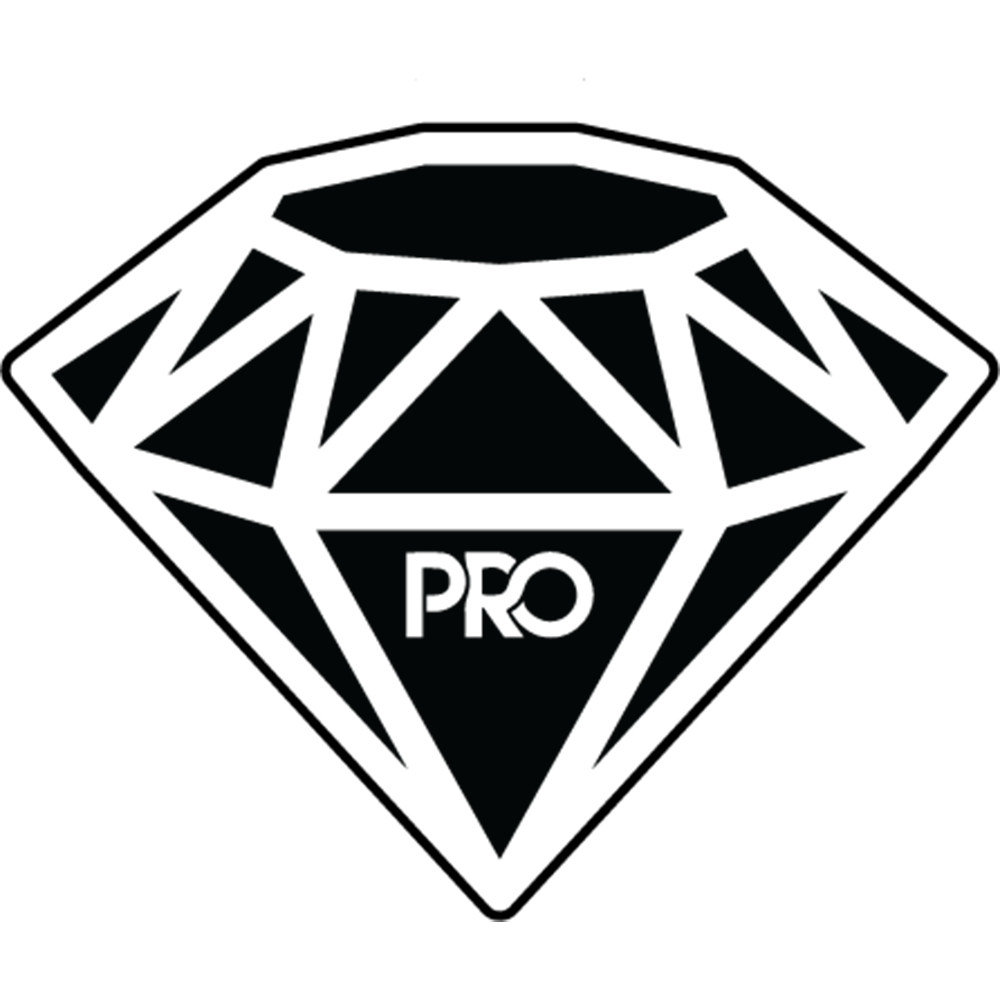 Pro Resins
Our growing range of professional-grade resins that have been specifically developed in-house with unique properties to meet the demand of our customers.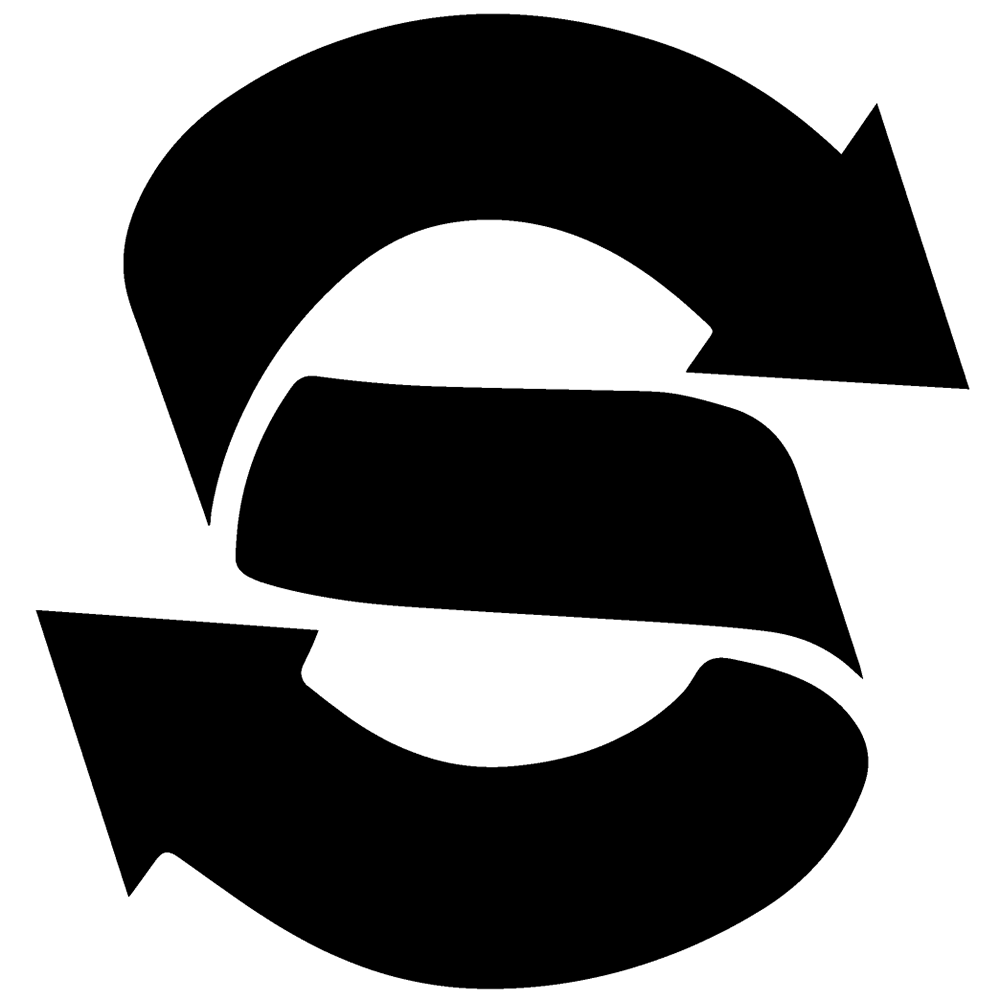 Flex Resins
FLEX100™ can be used independently or as an additive by easily mixing it with our other resin systems to create the desired degree of flexibility or firmness.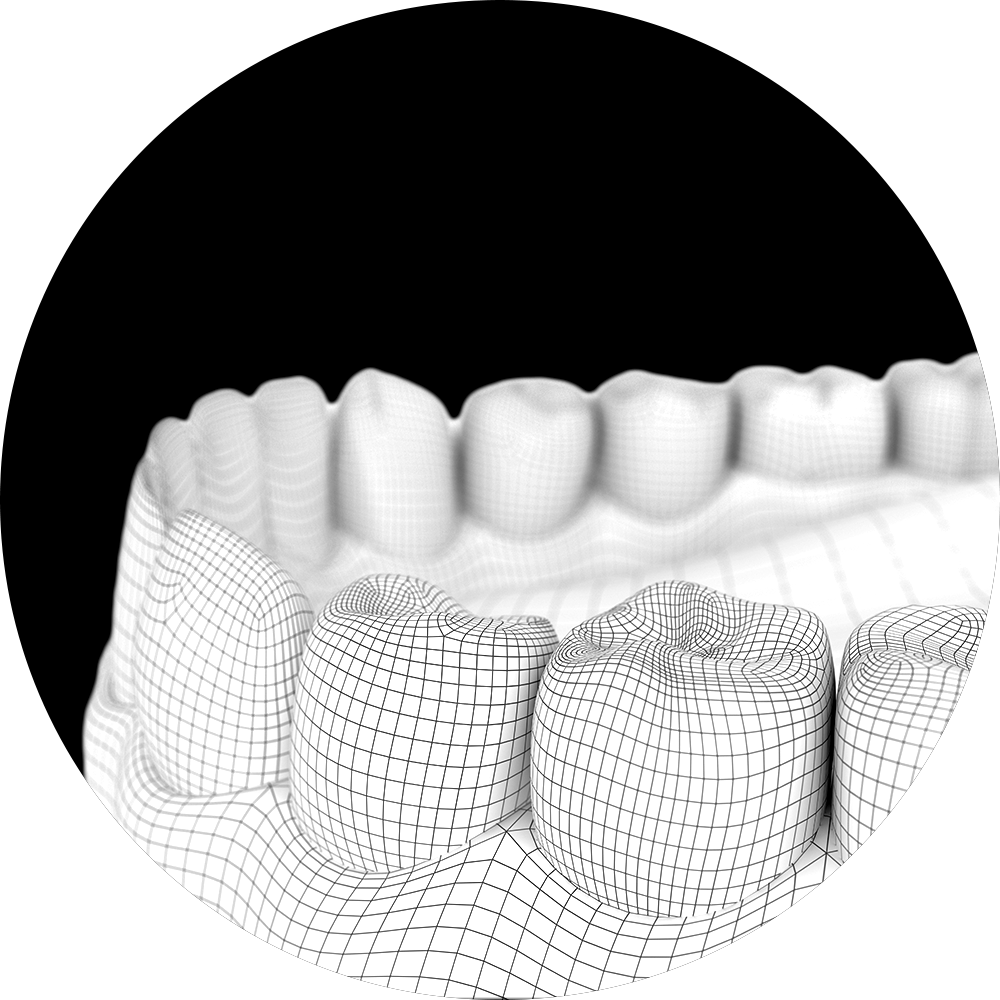 Dental Resins
A urethane-based system formulated with high dimensional stability, a gypsum-like opaque matte finish perfect for all 3D printed dental model processing work.
We have a huge range of filaments to choose from. PLA, PETG, ABS, SILK, METAL LIKE, SHINING & CARBON FIBER to name a few. We print using high-end quality 3D printers for producing incredible results. You can nominate the amount of in-fill and layer heights your job requires. All our filament is made from the highest quality material available. None of our products are made using recycled material to ensure utmost purity, accuracy and consistency.  ROHS certification & Technical Data Sheets are available upon request.
Scanning and 3D Modelling
If you are unfamiliar with designing in 3D software, don't worry we are happy to help you. Our skilled 3D model designers can create anything you have in mind! Please include in your quote request high-resolution pictures taken at all angles, descriptive text and detailed dimensions for accuracy.
If you wish to replicate an object, we also provide 3D scanning services and are able to duplicate pieces with high accuracy. Simply post or drop off your object at Monocure 3D, Sydney.
Frequently Asked Questions
"I wanted to present my 2D artwork in a more substantial representation, the 3D printing offered by Monocure 3D's PrintLab in Sydney was an interesting solution. A series of 6 small sculptures were sent for scanning and 3D printing in resin. They were perfect reproductions of the originals and the surface was perfect for painting. I highly recommmend the 3D Printlab for the professional results & the outstanding service they provide. "
Tony Scott
Artist
"John and the team at Monocure 3D were amazingly helpful, friendly, and not only delivered a high quality product for my son's project with a very fast turnaround, but they seriously went above and beyond the scope of their service and were very generous with their time, their honest advice and all at a very reasonable price. I can't thank them enough or recommend them more highly. They genuinely care about their customers. This is the only place to go for all your 3D printing needs."
Marian Salib
3D PrintLab Customer
"Monocure 3D's PrintLab is fantastic. It is a great 3D printing service complemented by amazing resin and other products. Charlie, John, Joshua and the team are super helpful. I went from knowing nothing to being able to print relatively complex 3D resin models in no time because of the help and advice from this company. I cannot recommend the 3D Printlab more highly."
Simon Fieldhouse
Miniature Printer